NOAH'S ARK FLOOR PUZZLE (48 PIECE)
Regular price $31.50 Sale
The Bigjigs Toys Noah's Ark Floor Jigsaw Puzzle will captivate young minds as they watch the scene unfold, piece by piece. This 48 piece set features a brightly coloured, traditional scene of the animals on-board the ark. There is plenty to look at and talk about, which makes completing this puzzle a fun parent-child activity.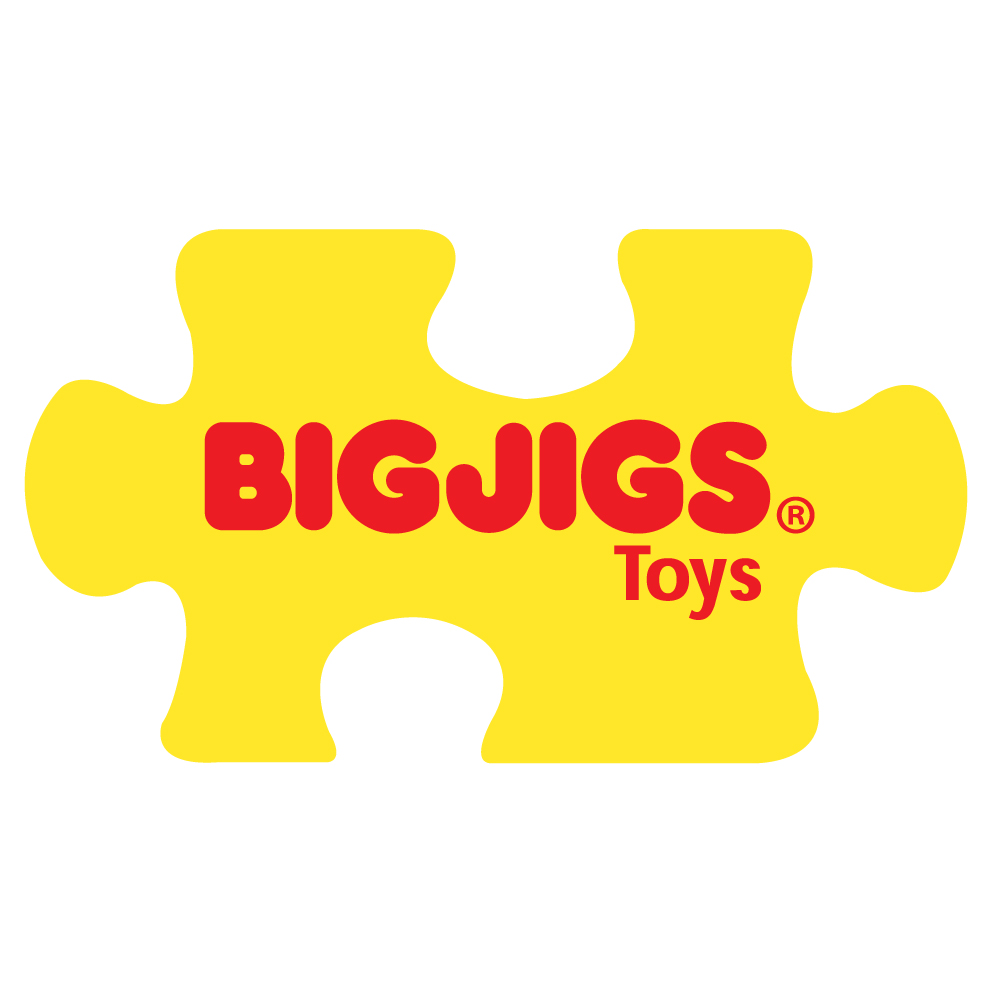 A classic wooden puzzle for little hands. Place each piece onto the board or finish the puzzle on a plain surface. Helps to develop dexterity, matching skills and concentration. The wooden base boards of Bigjigs Toys puzzles are printed with images or colours to aid the learning process and add educational value. The handy wooden tray can be used as a puzzle base (especially useful when travelling) and enables safe storage of all puzzle pieces. 
The Ark is full of little & big creatures, flapping birds & many more of nature's species.
48 brightly detailed, carefully crafted wooden pieces to fascinate and educate young minds.
Specifications

Made from high quality, responsibly sourced materials.

Conforms to current European safety standards.

Age 3+ years.

Height: 27cm, Width: 28.5cm, Depth: 6cm.

Note: Pieces are wooden